2023 Holiday Gifts
Trojan Spirit shines especially bright during the winter holiday season. We have the perfect gift for you and yours, to spread the cheer throughout the year!
2023 Shipping Holiday Schedule
Please note that the 2023 Holiday Shipping Schedule deadlines are based on orders placed before 1:00 pm PST on the date indicated.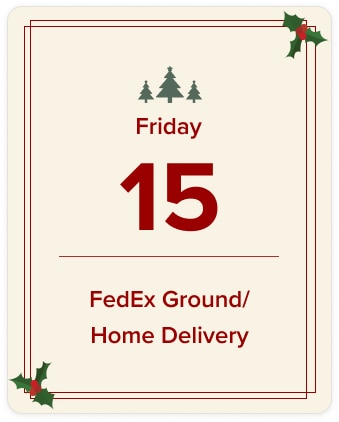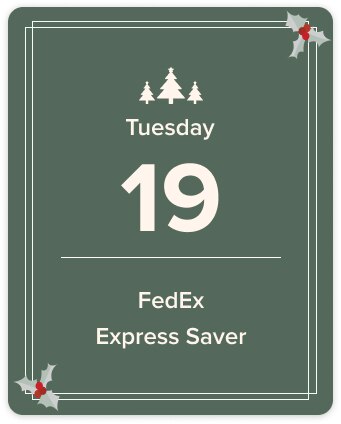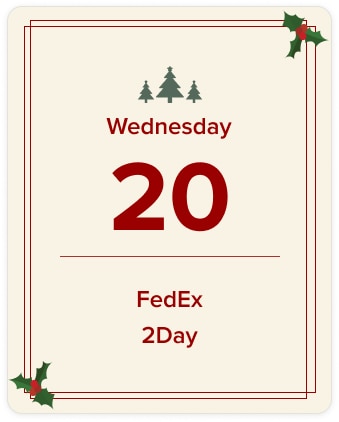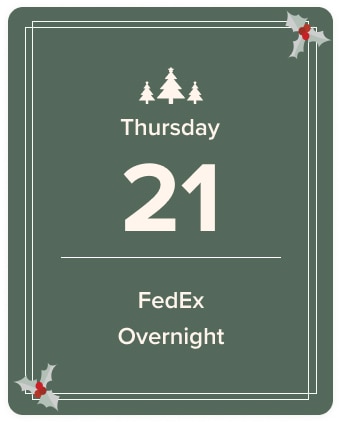 Go to Get Rates & Transit Times to view transit times for specific services. For other country-specific shipping information, or for shipments to military destinations, please go to Get Rates & Transit Times or call FedEx Customer Service at 1.800.GoFedEx 1.800.463.3339. For FedEx" International Next Flight, please call 1.800.974.7333 for precise transit time quotes and to schedule a pickup. FedEx International First, FedEx International Priority, FedEx International Economy, and FedEx International Ground dates do not take into account time requirements for customs clearance. Please allow extra transit days for delivery outside of major cities. Last day to ship using FedEx Ground is dependent on distance from origin location to destination location. Consult the FedEx Service Guide for terms of shipping. In the event of a conflict between the FedEx Service Guide and the transit time on fedex.com/ratefinder/home, the Terms and Conditions in the FedEx Service Guide will control. @2023 FedEx. All rights reserved.