The Official Tee
2021 Design Contest
Designed by USC students, The 2019 Official Tee featured Trojan football players standing strong together, facing any challenges that come their way. Wearing The Official Tee ignites the Trojan Family bond that exists between students, staff, faculty and fans, now more than ever.
A new USC tradition, The Official Tee both looks good and does good, as proceeds from its sale will fund USC Athletic scholarships and programs.
Create something that is memorable and influences the course of history by designing the 2021 Official Tee of USC.
The creator of the winning design will win a $1,000 prize.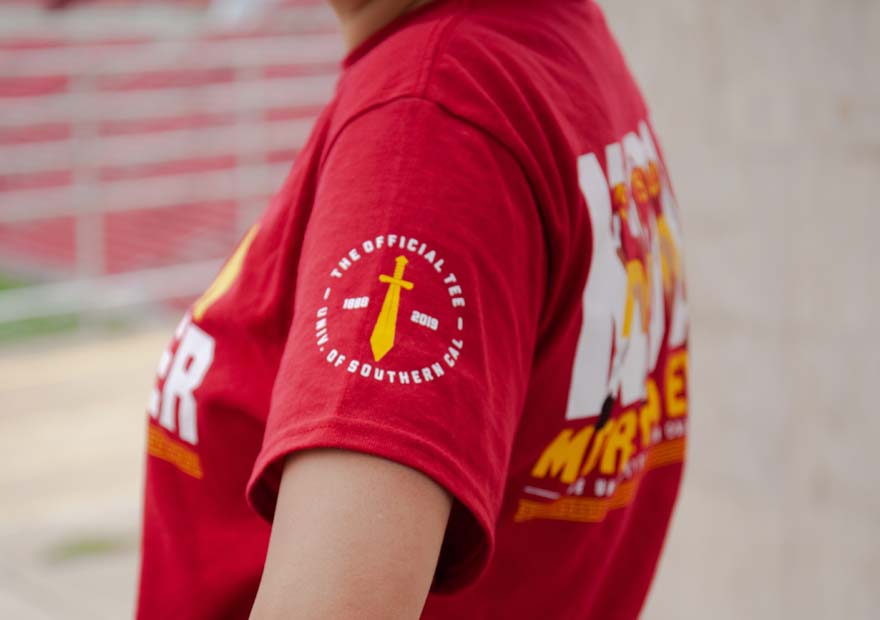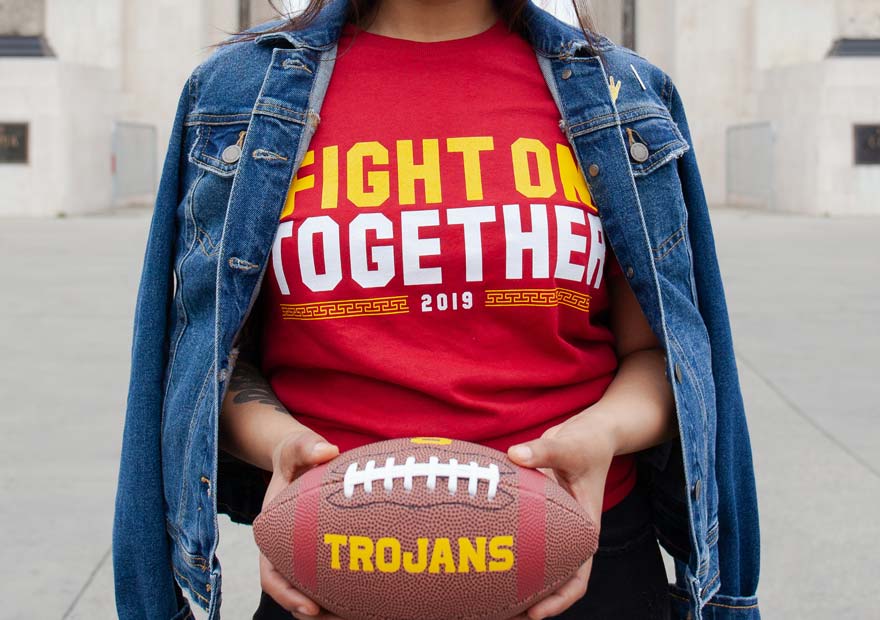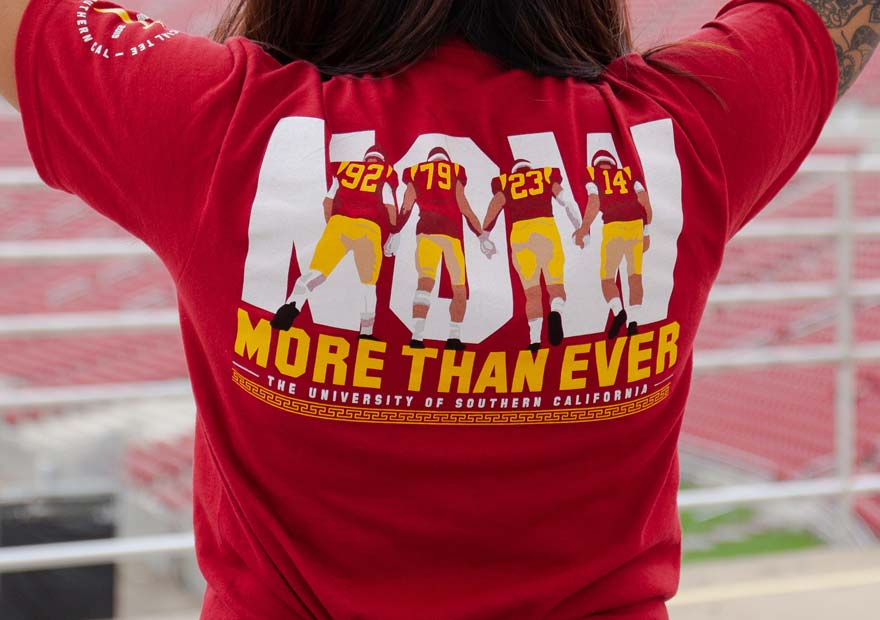 Contest Guidelines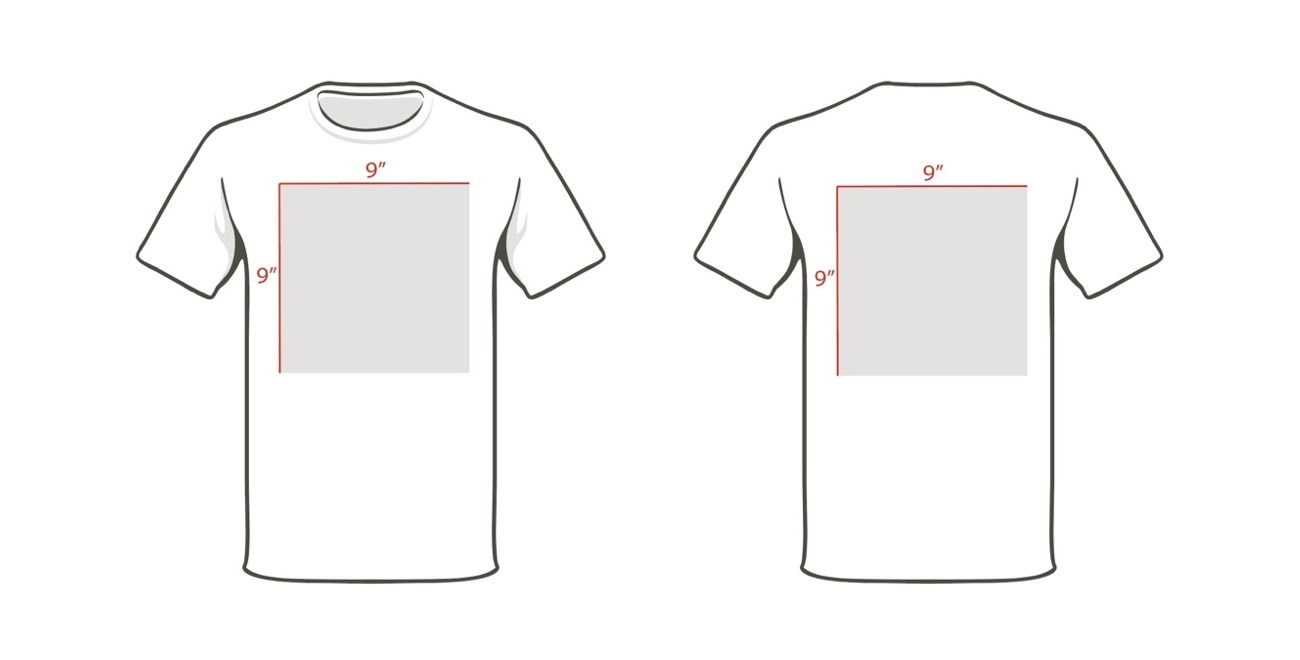 Submitting an Entry
The Fine Print