Rent Regalia
CONGRATULATIONS 2021 CANDIDATES!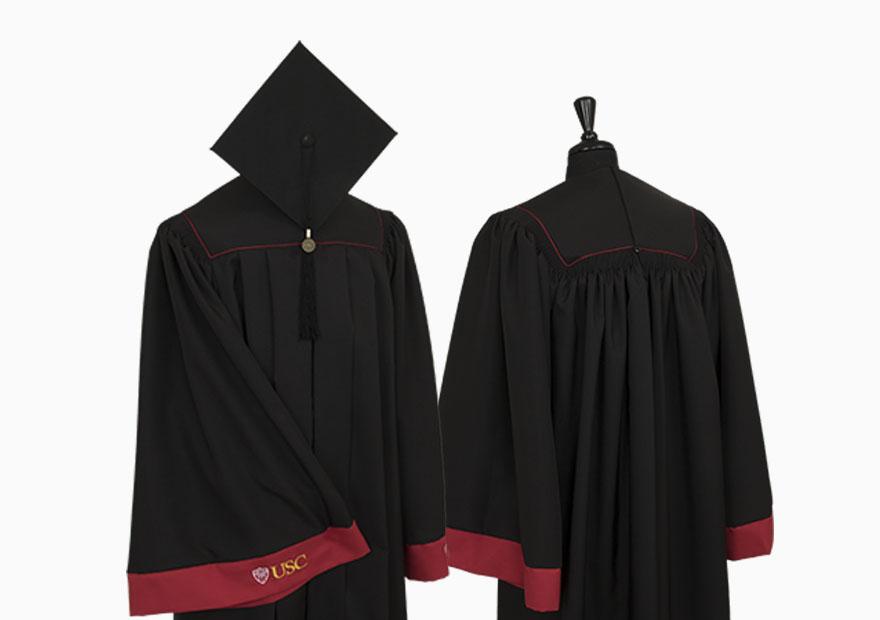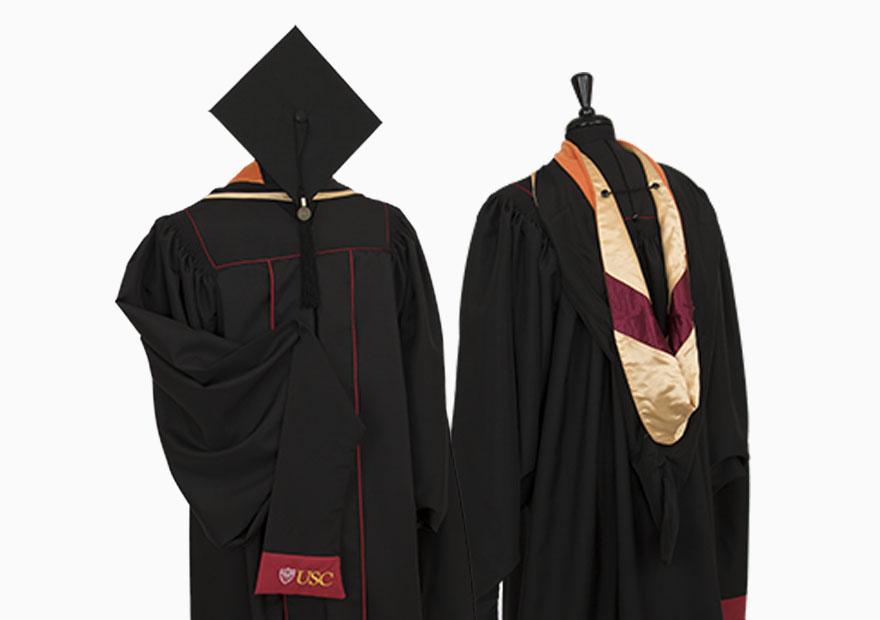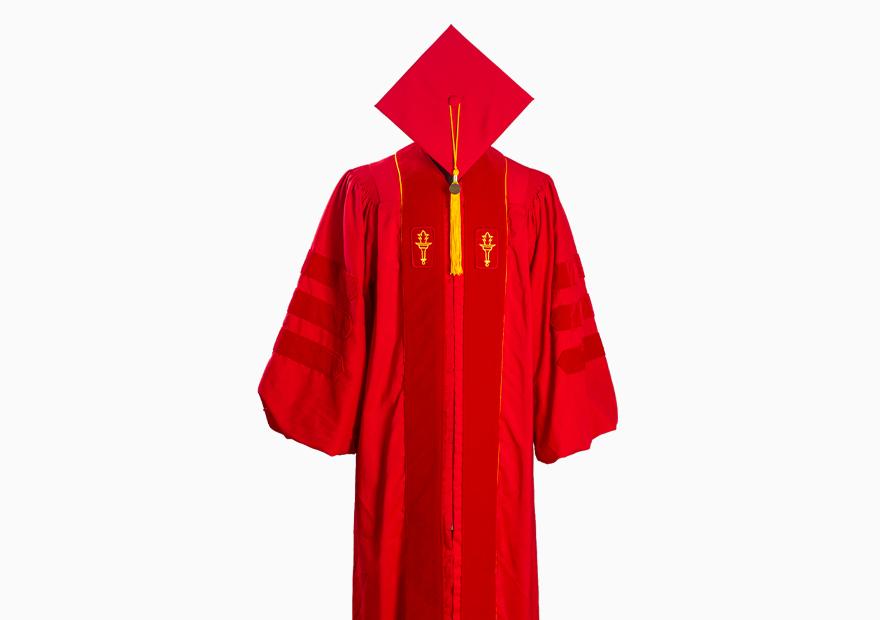 Bachelor's Cap, Gown and Tassel $69.99
Master's Cap, Gown and Tassel $89.99
Doctoral Cap, Gown and Tassel $109.99
*Note: Rented Doctoral Regalia includes a red cap with a gold USC signet tassel, not a Tam. Tams are available for purchase only.
Master and Doctoral regalia requires a hood. See Hood Color Chart and How To Wear Hoods.
Rent Regalia
If you rent regalia, please keep your cap and tassel. Your gown should be returned immediately following your ceremony, using the return shipping label provided in your package.
Questions about your cap and gown order? Please contact Herff Jones directly at 1-800-837-4235, and have your order confirmation number ready.